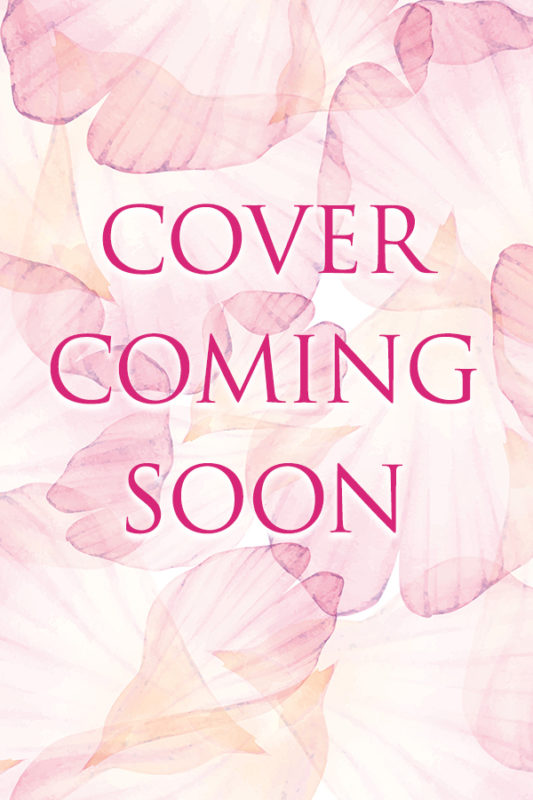 Dragon Lady
Coming August 2019
Against all odds, a prostitute becomes the most powerful pirate chieftain in the South China Seas. Sold into slavery by her parents, Xianggu works on a floating brothel for ten years before a midnight pirate raid changes her life.
Determined to rise above her lowly status, the fearless young woman embarks on a journey requiring beauty, brains, and brawn. Red Flag boss, Zheng Yi, is captivated by the spirited Xianggu and soon makes her his wife. This begins her adventure into the violent world of sea banditry. But Xianggu must do more than learn to wield a sword, sail a ship, and swim across a bay. She must become indispensable to Zheng Yi or risk losing everything, even her life.
After her husband's death, Xianggu wrestles control of the Red Flag fleet. Despite betrayals, Mandarin treachery, and foreign foes she builds a pirate empire with more than 400 ships and 40,000 people under her command. She also establishes rules safeguarding the women on her ships.
Amid the famines, feuds, and fighting, Xianggu must battle ancient prejudices and jealous men.  In 19th century China, when men made and enforced the rules, the Dragon Lady lived by her own.