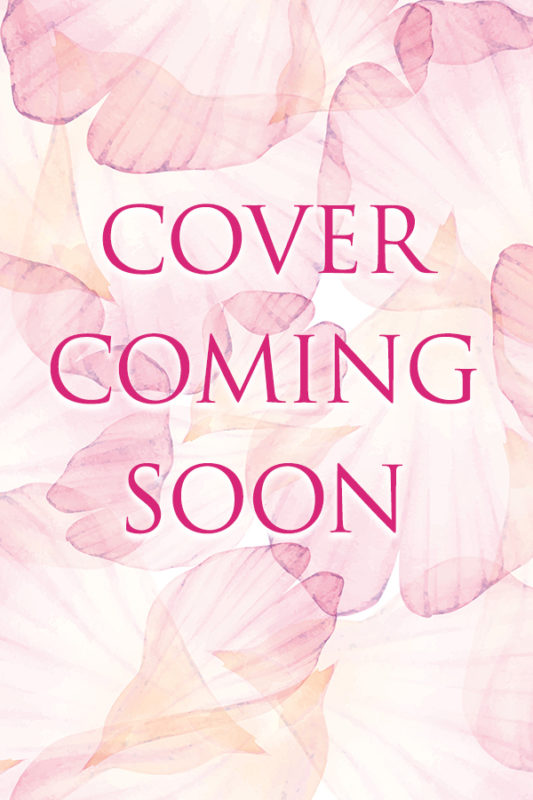 THE EMPEROR'S ASSASSIN
Coming later this year!
A young herbalist finds herself forced into a world of decadence and corruption when Nero commands her to become his personal poisoner. The Emperor's Assassin chronicles the life of Locusta of Gaul, a shadowy historical figure whose poisonous deeds remain only conjectures.
Locusta is not only a survivor, she is a complex and strong woman who embraces her cunning, sexuality, and herbal knowledge to thrive during Nero's treacherous reign. Ordered to leave her pastoral life, Locusta is swept into a world of Roman intrigue, scandal, and murder. At a time when defying an Emperor meant death and treason lurked behind every corner, Locusta must embrace her profession or die.
As she journeys from the vineyards of Gaul to the Imperial palaces of Rome, Locusta discovers the importance of friendship, the consequences of dangerous knowledge, and the cost of freedom.