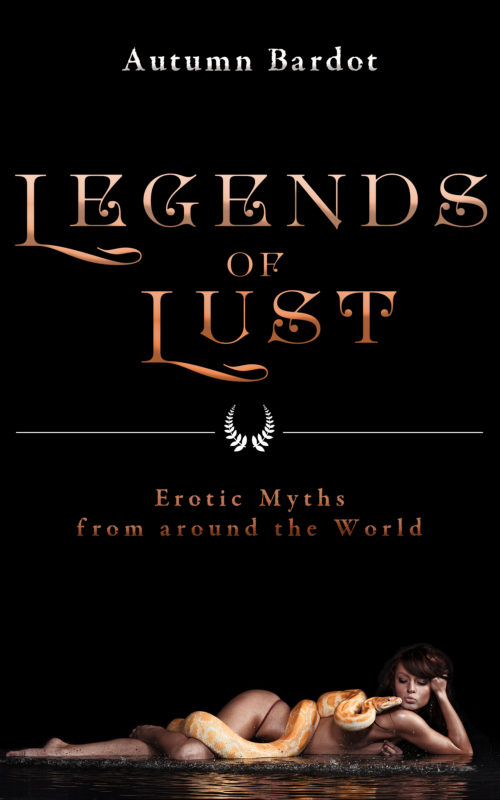 Available now from Cleis Press!
Who knew the ancient world could be so downright… arousing?
Like uncovering a sexy diamond in the rough, LEGENDS OF LUST, EROTIC MYTHS FROM AROUND THE WORLD reveals the fiery passions lying dormant behind your favorite mythological stories. This adults-only, debut collection of the fourteen steamiest erotic short stories by Autumn Bardot is an explosion of sexy, nasty, and romantic retellings that will take your love of myths to a whole new level.
Odysseus, a mere man, becomes a god-like master of the tease in the eyes of the sex-starved and eternally lustful goddess, Calypso. The tale of Amazonian queen, Hippolyta, and Theseus gives "love-at-first-sight" a whole new meaning that will enthrall your senses. The encounter between Vishvamitra and Menaka takes them to explosive new levels of bodily nirvana. And Gilgamesh, the mighty god-king, sends temple prostitute Shamhat to tame a wild man, but instead he teaches her something about man's most primal instincts… and is not left wanting.
Run wild in your personal Elysian Fields of pleasure with this spicy, irreverent peek into the sensual world of our most beloved gods, heroes, fairies, and shape shifters from every corner of the earth.
More info →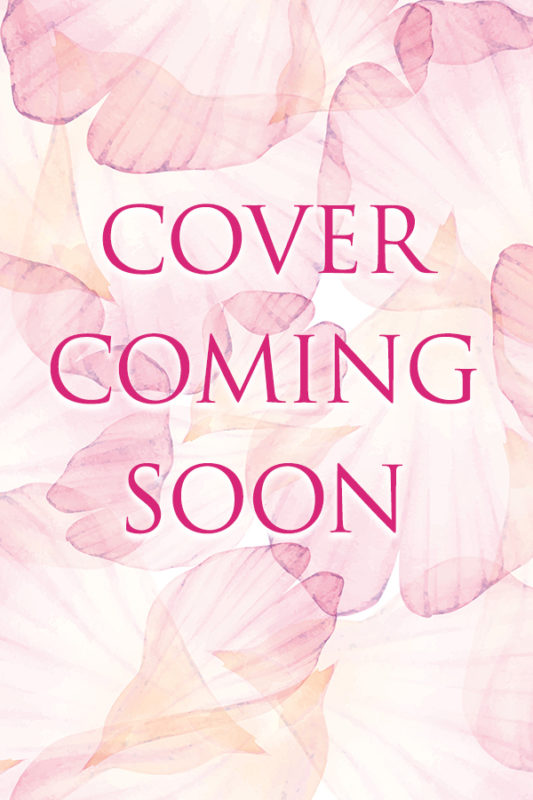 During a sandstorm in the ancient lands of Saba, a powerful jinni in hiding gives birth to a daughter. An intelligent, curious child, Bilqīs does not inherit the super human physical gifts of her mother, a being born of smokeless fire, and yet deep within burns the courageous spirit of her fearsome parentage. Her rite into womanhood, however, reveals a sexual hunger that may be her undoing.
Tragedy forces Bilqīs to leave her home and travel to the city of Ma'rib where she seeks revenge upon the king. Danger lurks around every bend and corner for a young woman with only her wit, courage, and body as her weapons. Bilqīs soon masters the art of seduction and finds it the most pleasurable method to achieve her goals.
But fate intervenes, and what begins as a quest for vengeance becomes a mission to make the land of Saba the wealthiest kingdom in ancient history. Bilqīs, the enigmatic Queen of Sheba, battles prejudices, jealousy, corruption, and her own unquenchable hunger for carnal pleasures.
But it is only after meeting King Solomon that Bilqīs discovers her greatest battle is not with others but within herself.
With a host of unforgettable characters and unbridled sensual escapades, Confessions of a Sheba Queen is an erotic and triumphant retelling of an indomitable woman succeeding in a man's world.
More info →